If combatants are equipped with miniature electric airsoft guns, this can automatically tell others what type of player they will be after the game starts. Each gun has its specialty based on its qualities, which may dictate the tasks to be awarded to its wielder.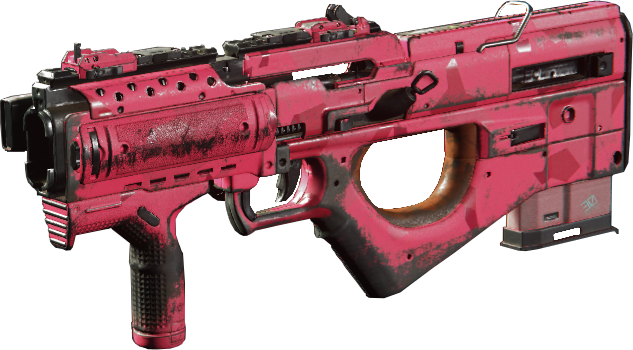 Tasks are divided into 2, the snipers and the assault team.
A sniper is the most successful when he is hidden at a high vantage point.
The assault team is usually made up of consumers of automatic rifles are placed in the front lines. They're the individuals who handle the dirty work of doing recon and facing the enemy head-on.
Their weapons are designed to adapt to the fast movements involved with the short distance between themselves and the enemy; allowing them to fire as much as they could to receive the best odds of a strike. This will prove effective in contrast with a single-shot bolt-action gun, in which reloading takes time, raising vulnerability.
The differences between the two weapons are, as previously mentioned, the shooting and reloading speed. Mini electric airsoft guns are considered as an automatic firearm, meaning they fire continuously while the trigger is pulled. This takes away the need for manual, unlike sniper rifles.
By understanding the difference between the two, players, especially novices, can properly execute their plans on the area.
Read Also